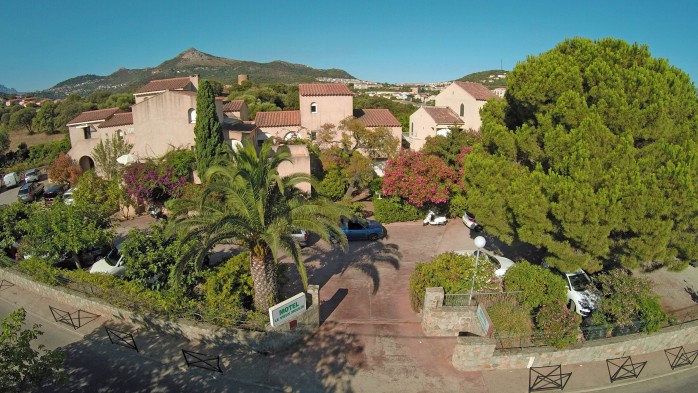 Accommodation Type:
Apartments
Area:
Position:
Seaside
Province :
Corsica (France)
Overlooking the Gulf of Lozari, which is the most easterly of the Balagne seaside resort , one of the most picturesque and mild climate regions of Corsica, with its 40 km coastline cliffs alternate with long beaches of fine white sand and a sea reflections Caribbean . Very nice the beaches Ostriconi , Lozari , Guardiola, Ghjunchitu , Bodri , Algajola and Marina di Sant'Ambrogio. A little bit more distant and reachable by a boat ride the breathtaking beaches of Saleccia and Loto.
The hinterland of this region, protected at the back by the massif of Monte Cinto , is made by rolling hills and mountain ranges , including peep perched medieval villages to explore. Ile Rousse, just for its beautiful location, in the summer turns into a very popular holiday . Numerous pubs, bars, restaurants open till late at night on the large central square from which radiate narrow streets with many shops and the harbor boardwalk .
Just a little bit outside the town (300 mt from the centre), and in absolute quiet location, is set the Residence. Fantastic location between " sea and mountain ", in the beautiful setting of its garden of hydrangeas, oleanders and bougainvillea, just 400 meters from the white sandy beach. The traditional 2-storey property, recently renovated with new furnishings, is run by the same owners. It has reception, wi- fi at the reception, private parking unattended.
Recently renovated, cozy and practical are located on the ground floor or the first floor,
[Continues..]